My love for cooking began many years ago watching all those amazing chefs on TV Saturday mornings and afternoons.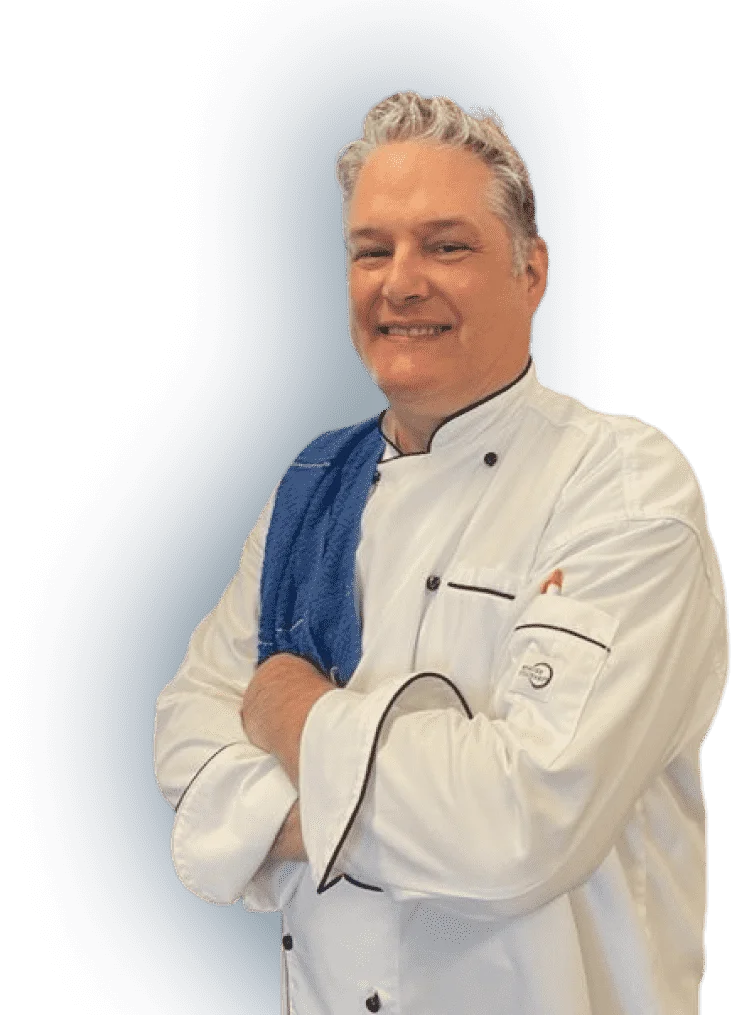 I remember being inspired
by Jacques Pepin, Emeril Lagasse, Marco Pierre White, Lidia Bastianich, Justin "The Cajun" Wilson and the classic PBS series Great Chefs of the World to name just a few. I became especially fascinated with the classic French techniques, and practiced them over and over in my kitchen. Through trial and error, I learned about knife skills, sauces, stocks and numerous cooking techniques.
I am a very personable and outgoing and knew one thing that brought people together was good food.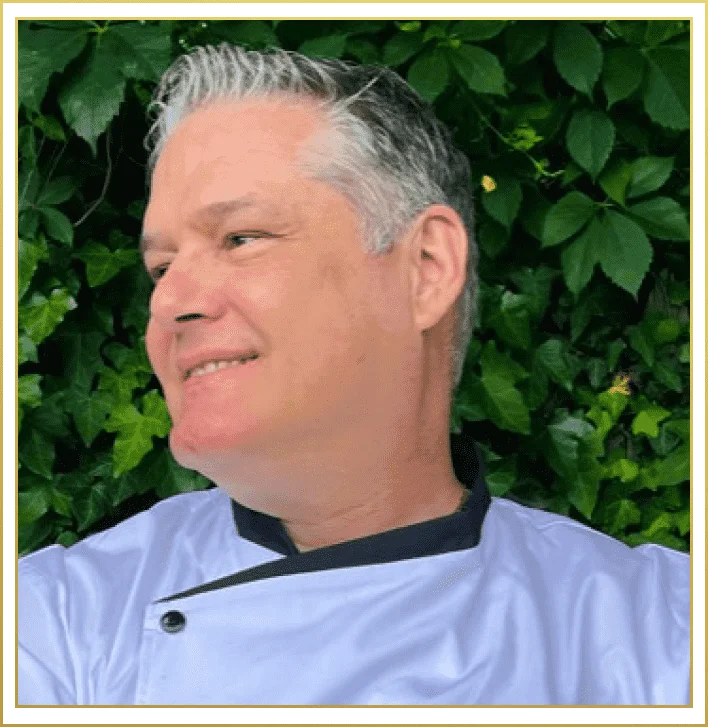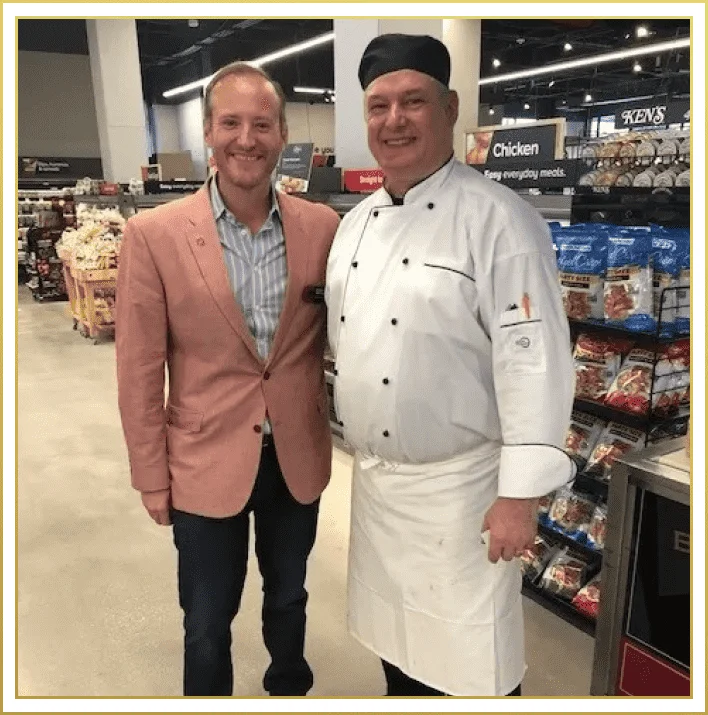 They say in life to be happy,
one must follow their passion.
After many years working in the field Logistics and Supply Chain, I decided to devote my passion for cooking from a hobby, to a full time business. I established my Personal Chef business after seeing the need to serve the Southern/Central New Jersey and greater Philadelphia regions by marrying my love of cooking food, my sociable personality and a genuine love and desire to serve my amazing customers.
Making people happy through my food is an experience you can't put into to words.